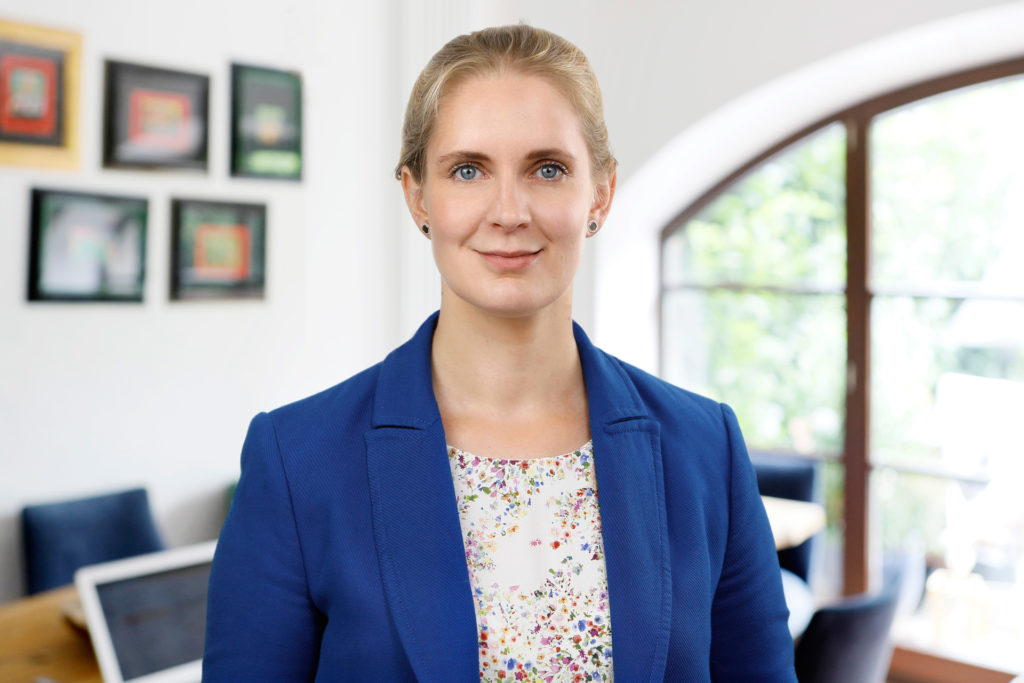 Katharina Klesper (geb. Kolbe)
founded Kolbe Health Care Communications in 2014 and has more than ten years of experience in the health communication field. She is the founder and owner of Kolbe Health Communications. She is a lecturer at the University of Applied Sciences Hamburg on topics of health economics and politics.
Following her master's degree in health economics at the University of Bayreuth, she was Managing Director of an interdisciplinary research cluster for health at the largest university of applied sciences in Northern Germany. Previously, she led a research institute for health economics under Prof. Dr. Dr. hc Peter Oberender.
After completing her studies in health sciences and economics, Katharina worked as quality manager and auditor for a national network of dental laboratories, where she was responsible for the further development of the quality system and compliance with the Medical Devices Act as well as company certification.