We advise you in the development of holistic communication and public strategy
Your customers should understand the clinical and economic value of your products.
In close cooperation with you and with a finger on your competitors' pulse, we develop a publication strategy for your product or portfolio. The publication strategy includes a professional and target group-oriented presentation of the clinical evidence and the economic benefits of your products. This can include i.e.:
Manuscript writing / scientific publications,
Posters and presentations at relevant congresses,
Presentations for different stakeholders and target groups,
Brochures, flyers, leaflets and other materials,
Content for websites, apps, online training modules, etc.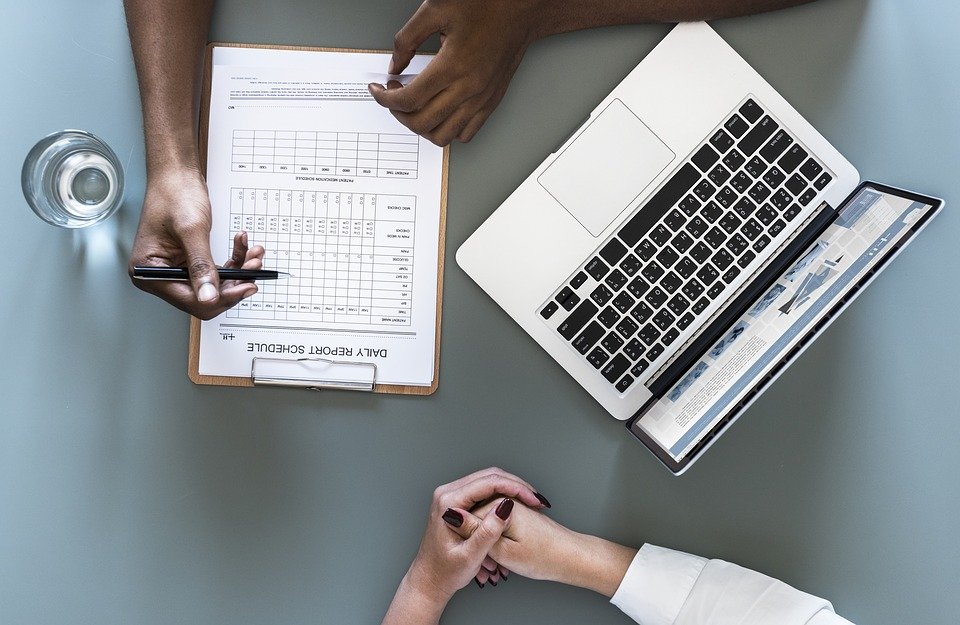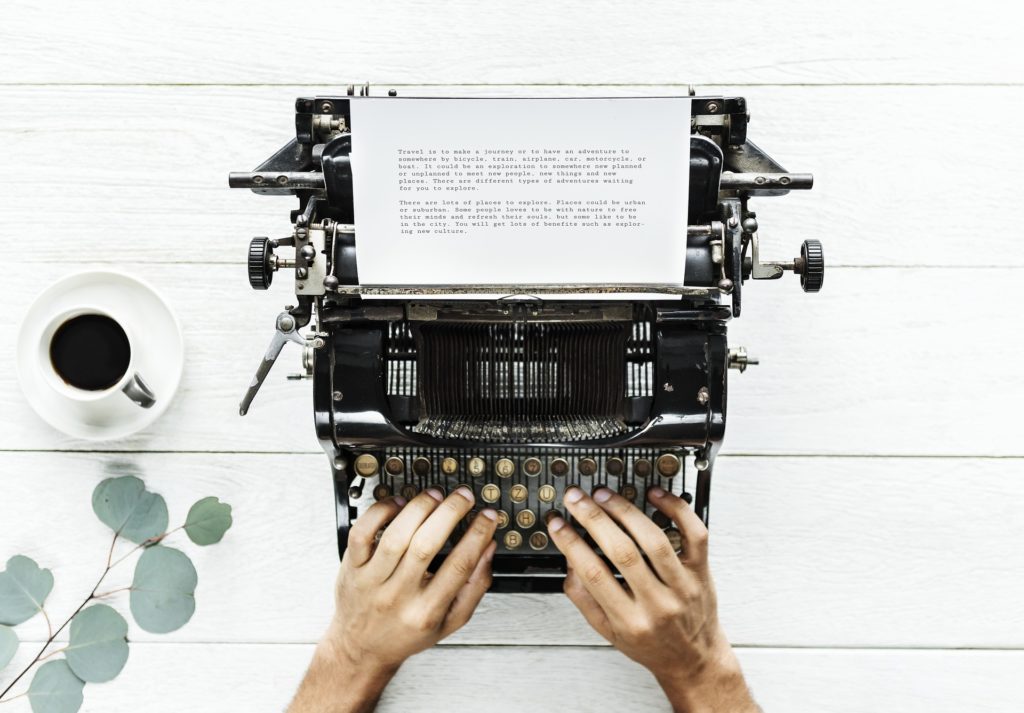 Medical & Scientific Writing
In addition to the target group of patients, we also address healthcare professionals. We prepare the usefulness and value of your products in a scientifically transparent and comprehensible manner based on the available evidence.
We use plain text. It is important for us to write in a clear, logical and focused way. We offer texts in German, English, Spanish and Russian.
You want to give your patients a broader look at their clinical picture? We are happy to help by developing educational materials in a language suitable for a lay audience. For more information about patient communication, see Patient Centricity.
We support you in the development of information materials for healthcare professionals, hospital directors or even your internal customers, such as your sales team.