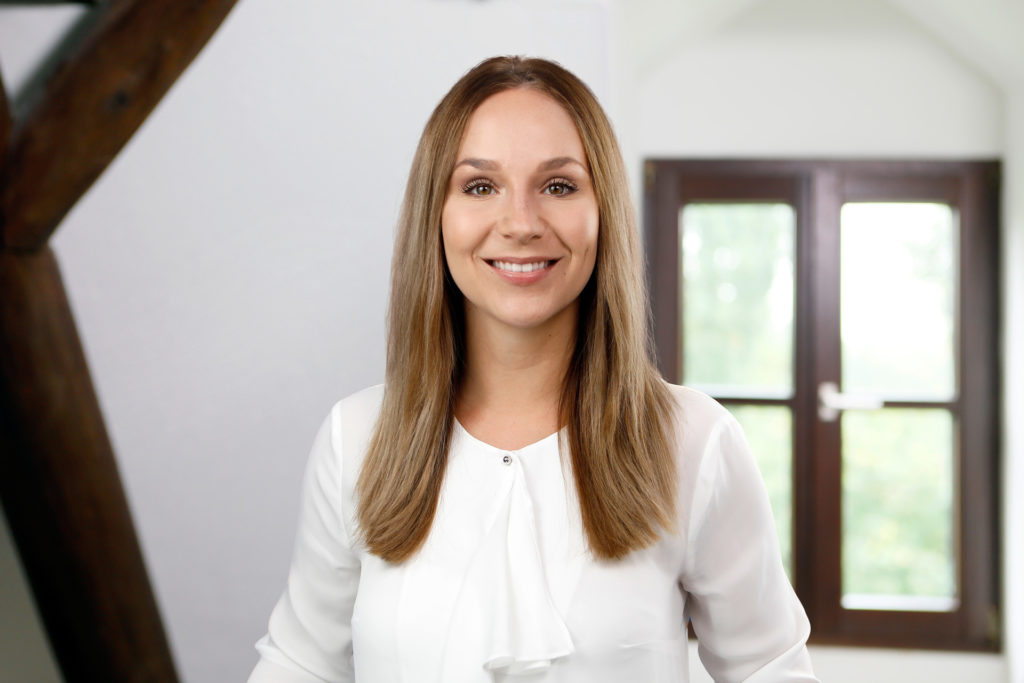 has been working as a researcher at Kolbe Health Communications since 2018. Prior to her bachelor's degree in health tourism at the Apollon University of Health Economics, she worked internationally in the third healthcare market.
At Kolbe Health Communications, her work focuses on the development and implementation of training and educational materials.
She brings her special expertise to international patients in the search for different target groups and the development of appropriate communication measures and strategies.