Successful health communication lies in a complex web of tension. Different stakeholders and players are going through times of rapid technological and medical progress. 
We face this challenge and develop tailor-made communication strategies and PR tools for you.
Our team analyses your markets. We explore customer motives and relevant market developments. Recognizing your relevant market potential and opening communication channels is the core of our media work.
We identify new markets,
Develop communication strategies and
Translate them into specialist and public media.
With our PR work we prevent "scattering losses" through targeted and precise media planning.
We are progressive, flexible and individually address your communication needs. Our customers include manufacturers, associations and institutions – we use this diversity and experience to enhance your service. 
We bring communication to life:
Intensive preliminary discussions and advice
Careful market and product analyses
Joint strategic planning, training, workshops
Perfect fit of instruments used
Detailed planning and implementation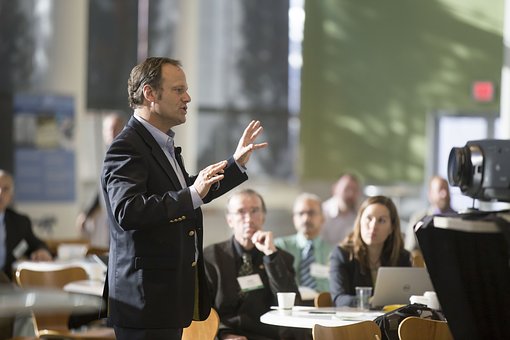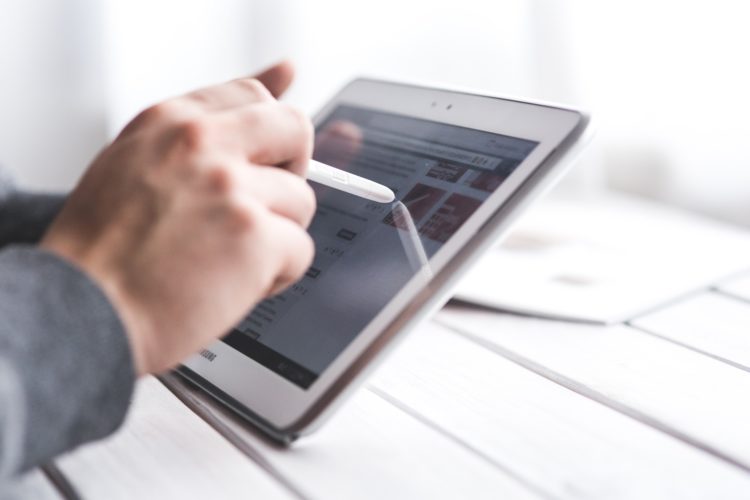 It is important to us, that your message is positioned where it generates the greatest impact. Even the best product can be unsuccessful in dynamic markets, if you are not prepared in establishing effective communication between you and your (potential) customers.
We offer media-political competences that help you with this important task.
We support you:
Technical contributions
Press releases
Ad hoc – NEWS
Website content
If you do not want to get lost in media diversity, you can count on us. This means focusing both on content-related quality as well as a close cooperation with leading medical media.
In critical situations it is important to keep a cool head and stay structured in your communication. A rapid response and planned actions are necessary. Successful companies maintain a "box" of crisis communication tools to be used to address any and all crisis situations. We are happy to support you in developing a company individual "crisis tool box".