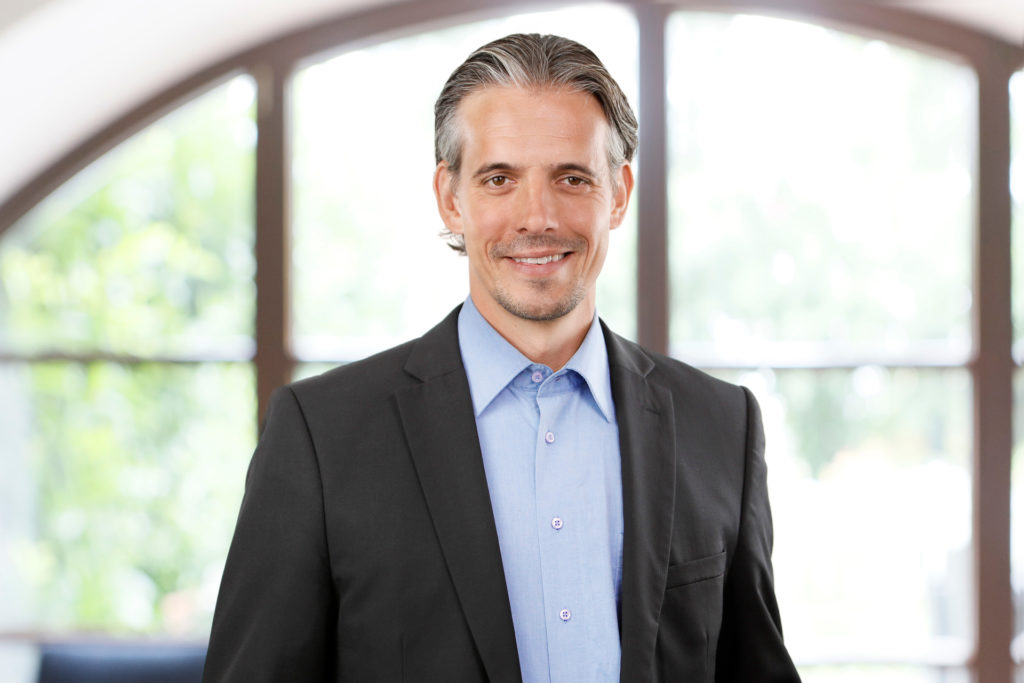 has been working as a freelance consultant in public relations since 2009 and has 18 years of experience in public relations.
As a freelance editor and public relations officer, he implements communication measures for regional as well as nationwide association structures.
During his studies of economics at the university of Cologne and the University Hagen he was active with pharmaceutical companies. There he laid the foundation for marketing and public relations.
As an employee of the (FDP) Free Democratic Party a North Rhine-Westphalia parliamentary group, he worked for the economic policy spokesman Gerhard Pape and completed his studies in business administration.